https://www.youtube.com/watch?v=cg2MtVvhi-o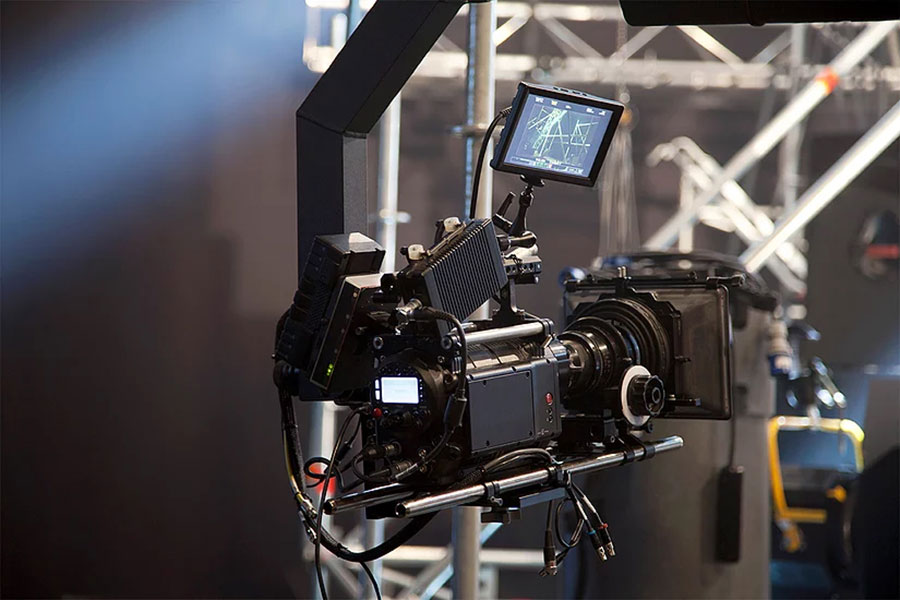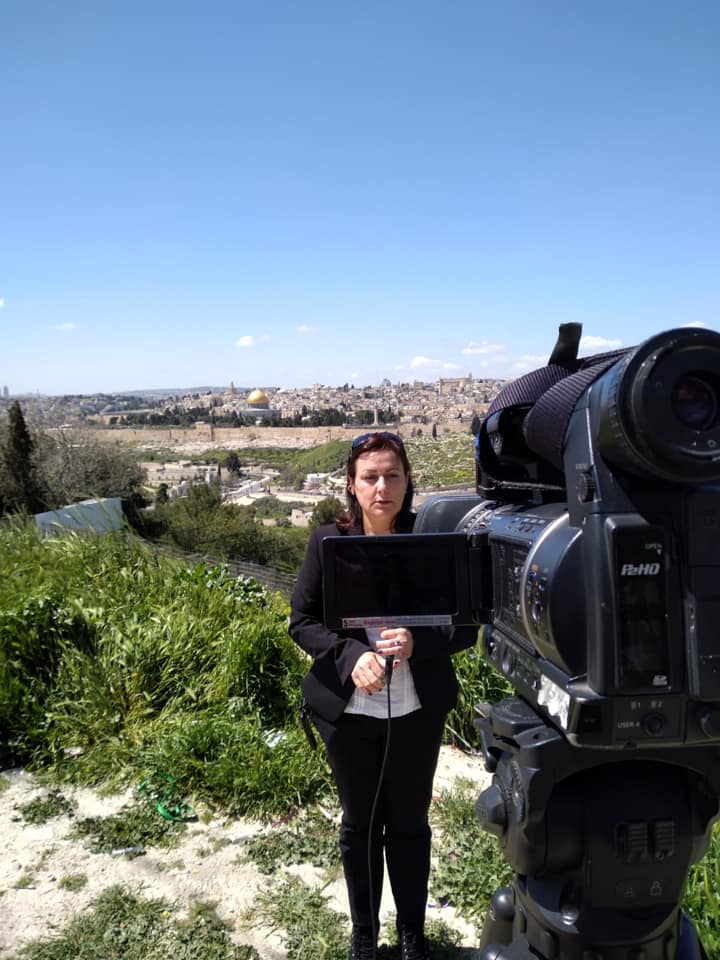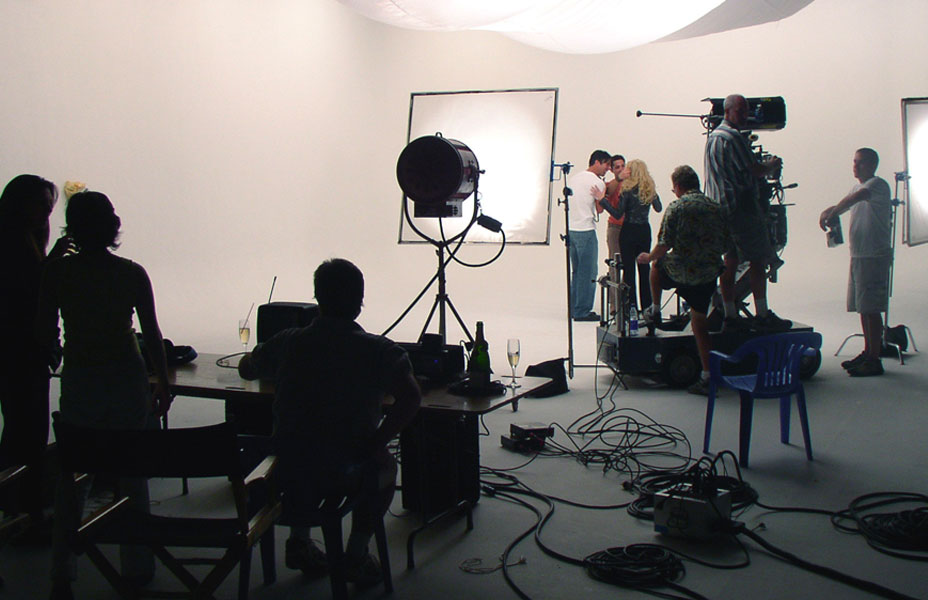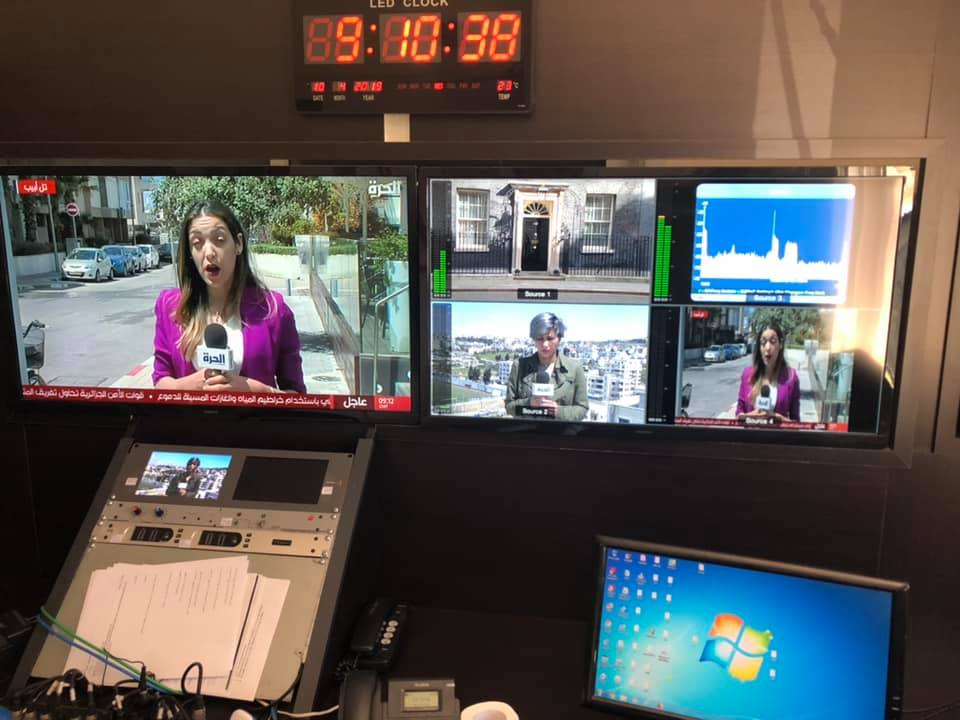 Visual & Media Production Agency in Palestine
4D Media Productions
4D Media Production & Consultancy was established as an extension of its founders' experience in different media services.
The company offers its media services in Palestine and most Arab and foreign countries through its creative vision, expert team, and advanced equipment. It provides its services through a wide network range consisting of a variety of channels and clients and media companies, on an international and Arab level.
We are an Arab Palestinian institution that is growing in many media fields. Our outstanding work is valued by the best Arab and International specialists. 4D Media looks forward to fulfilling the needs of media in a unique, diverse manner.
We target the needs of different parts of the world, especially Palestine where the company has proven itself a leading professional institution within all media production and consultancy companies.